Fertility Fusion at Advanced Medical Screening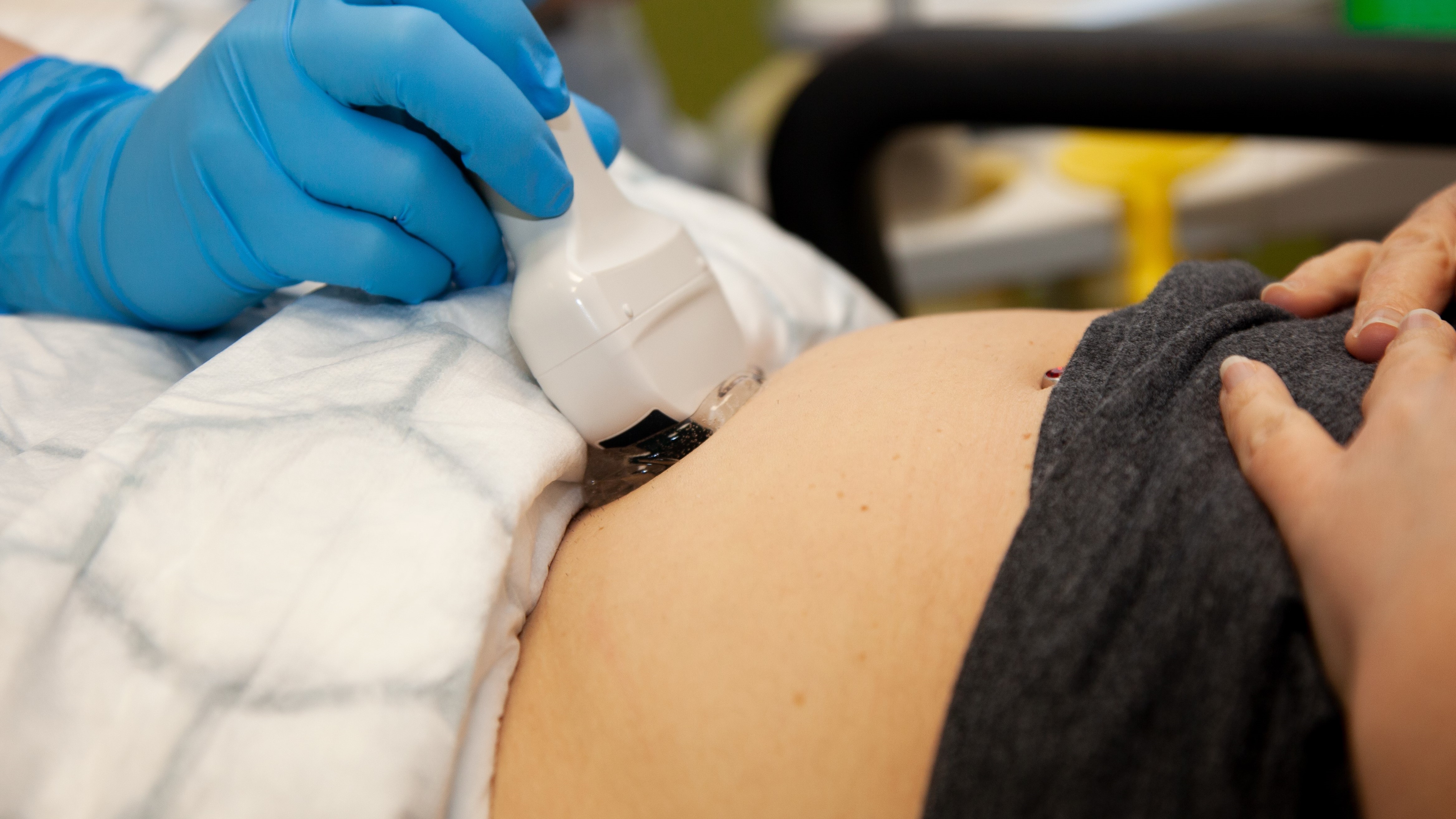 What is Advanced Medical Screening?
Fertility Fusion is now offering a greater range of access to services closer to home for people based on the Fylde Coast, working in partnership with Advanced Medical Screening (AMS) based in Lytham St Annes.
This is a Consultant-led, specialist fertility clinic offering initial investigations, including ultrasound scans, as well as supporting assisted fertility treatment cycles, such as intrauterine insemination, IVF and ICSI.

Advanced Medical Screening is a professional diagnostic imaging service and has a compressive wealth of experience in delivering all aspects of ultrasound. The team comprises of highly experienced, fully accredited UK qualified Advanced Practioners in medical ultrasound. AMS' focus is on patient delivery and quality care, working across primary care and secondary care.
Where is the clinic?
The clinic is located at:
11a Alexandria Drive
Lytham St Annes
FY8 1JF
How can I access the clinic?
Fertility Fusion can help if you're looking to start or add to your family, and need investigations or even treatment, you can contact Fertility Fusion at Advanced Medical Screening directly to self-refer, or by simply asking your GP for a referral letter.
Consultations will be a mixture of face-to-face appointments and virtual consultations for ease of access and added convenience to you.
How do I contact the clinic?
Call Fertility Fusion at Advanced Medical Screening on 01253 712157 between 9am-6pm, Monday to Friday.

You can also email us by using amshealth@hotmail.com